Unlimited editions

Working with owners of luxury brands and their creative partners we design and make vessels, cases, stands and other artefacts in wood. Often ingenious, always exquisite in detail, our collaborations burnish our clients' most precious projects, and have a value all of their own.

Ambitions realised

Working with wood and other materials, we realise our clients' visions. Using our experience of designing and making complex furniture we build entertaining and covetable artefacts to show our clients' assets in their best light.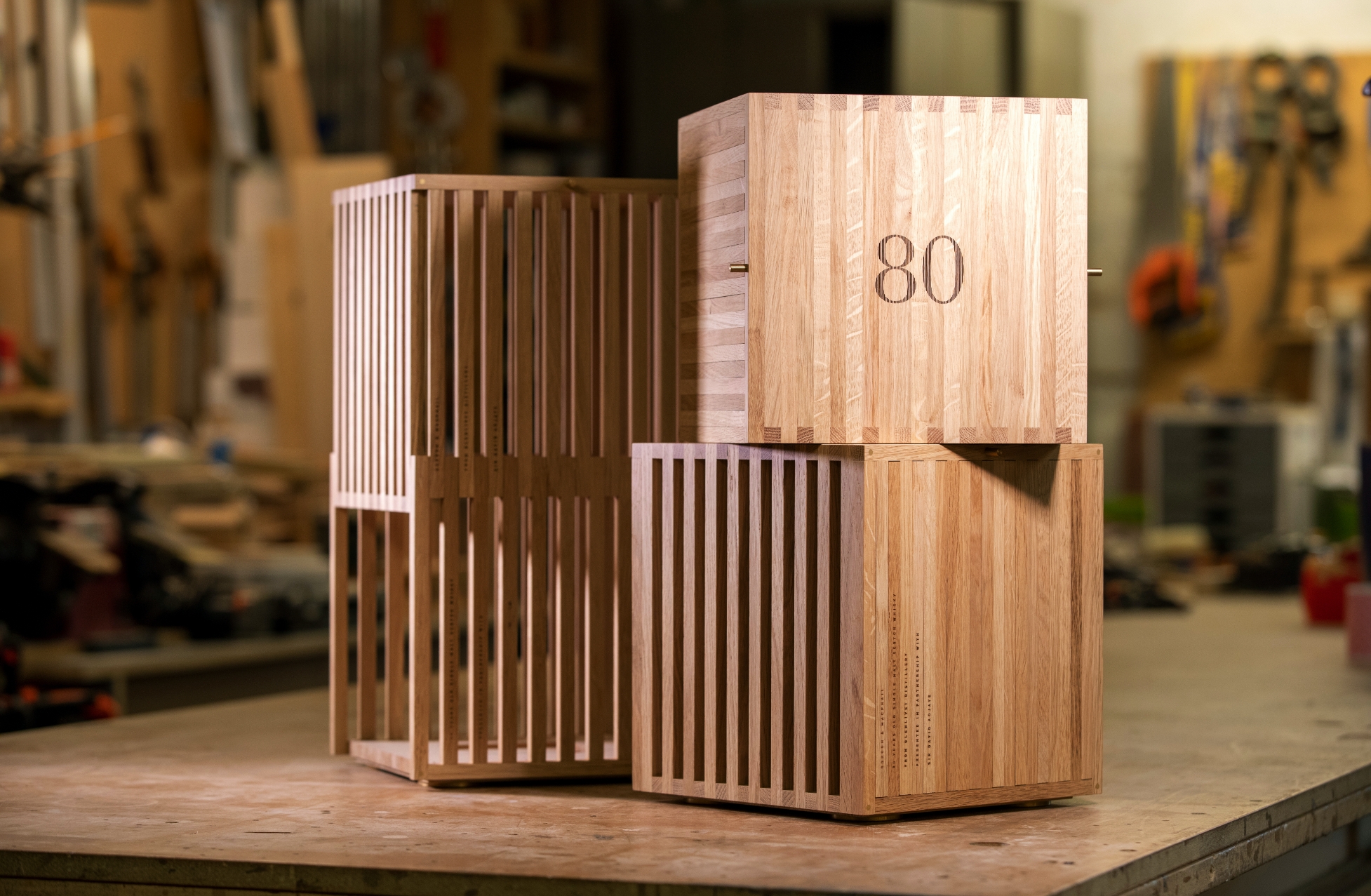 Made to work beautifully

Through meticulous modeling and prototyping we are able to make (and make and make again) objects that perform beautifully today, tomorrow, and perhaps for generations.
The craft remains
the same
We bring the same time-honoured, classical skills to our collaborations as our private work. Honouring the wood we use. Giving as much thought and meaning to the invisible as the visible.