Living furniture

Our pieces for private clients are truly bespoke: conceived, designed and made to work beautifully in their lives and in their homes.

We design and make tables, cabinets, dressers, studies, bookshelves and more. Always using the flexibility and beauty of wood to its full and remarkable effect.
The roots of every piece

Furniture is no better than the wood it is made from.

We treat our material of choice with the utmost respect, often involving our private clients in selecting the sustainable timber we use. So they grow to love not just the pieces we make for them, but also the trees they are made from.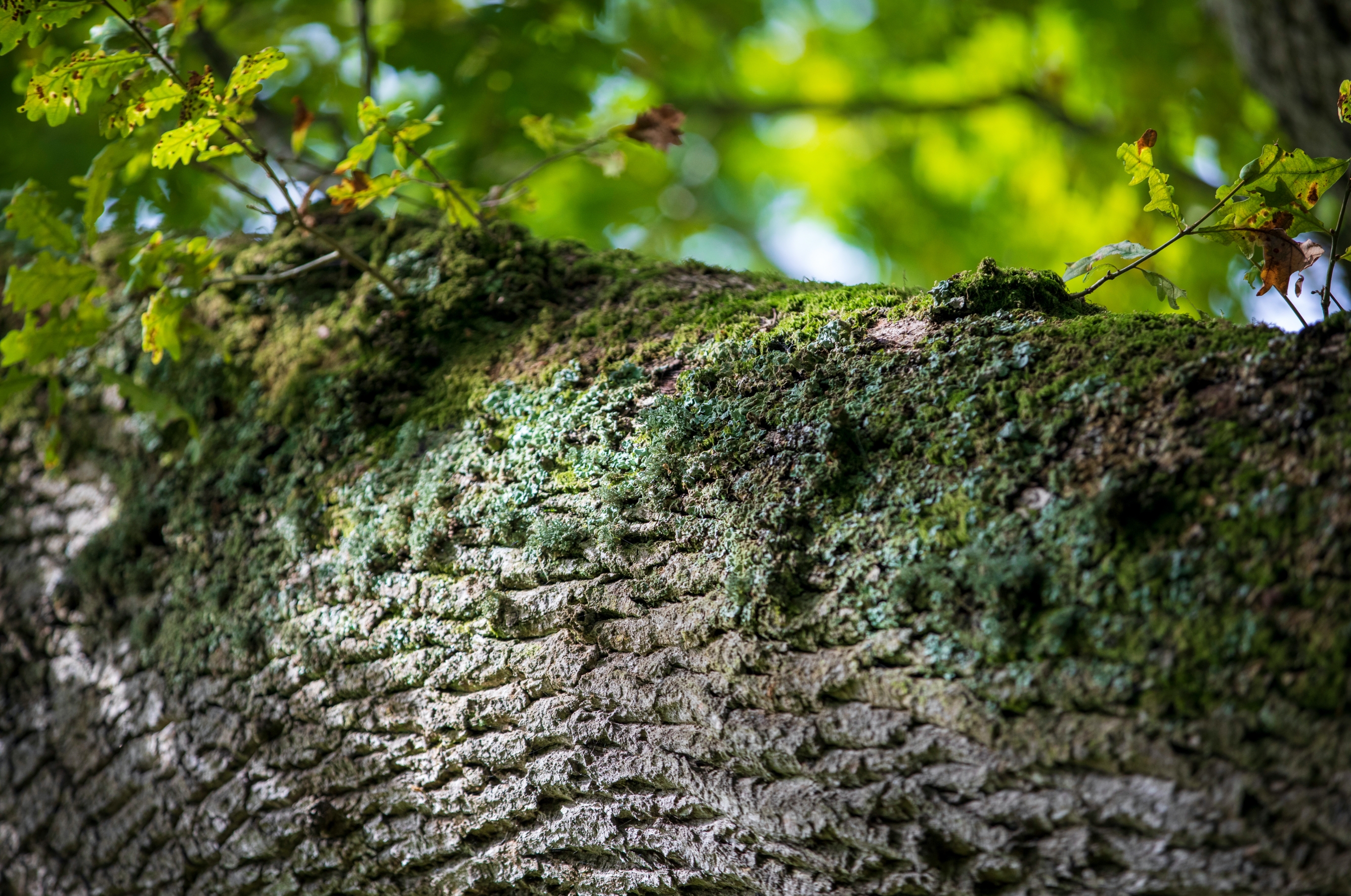 An involving process
Creating furniture that will endure and be enjoyed by generations should be a collaboration between client and maker. Our pieces evolve through conversations, drawings and models; time well-spent, and for new clients often the start of a long relationship with us.
Part of the family
Wardour Workshops pieces are made to be loved and used by our clients, by their families and by generations to come.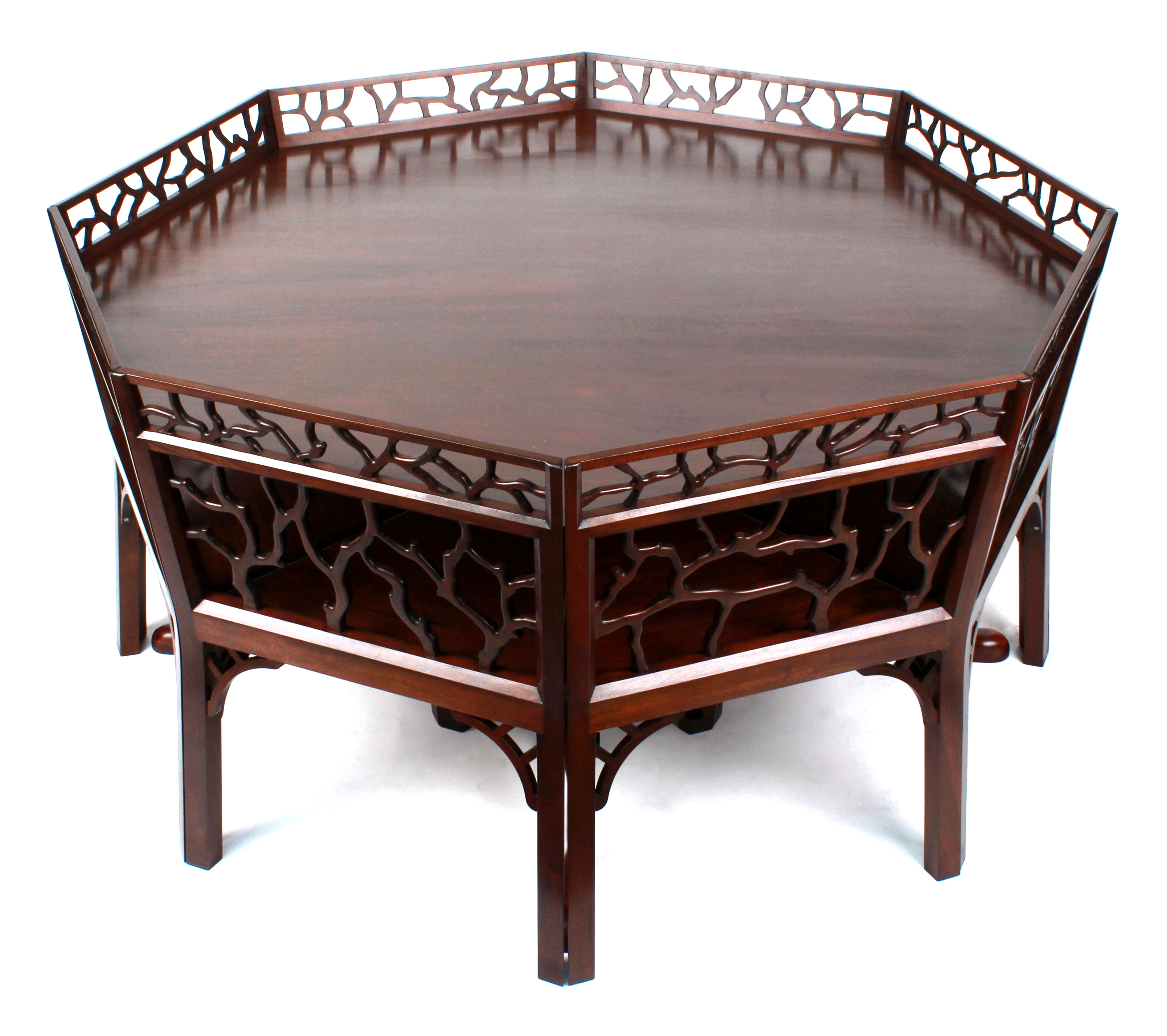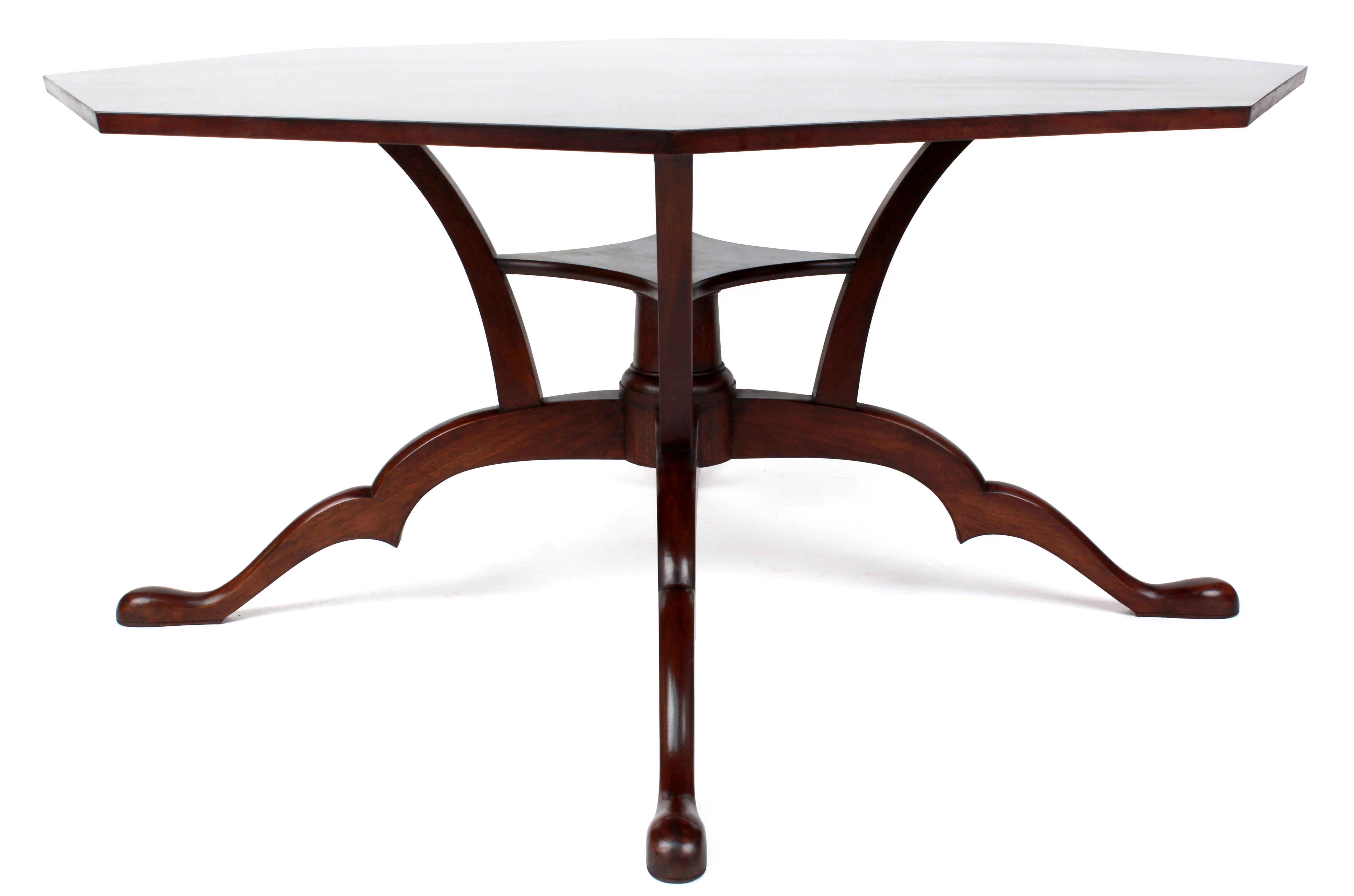 Remarkable pieces for remarkable rooms
We make furniture on commission to live in extraordinary rooms. Our deep knowledge of different periods - and the depth of our skills - mean our pieces are a match for any interior vision.
Private Client
Commissioning Wardour Workshops to make our dining table was such a great experience we kept going back. Now we're the proud owners of a Wardour Workshops sideboard, desk, coffee table - all made to the highest standard and completely unique.
Private Client