In the best traditions
Our craft is rooted in the finest traditions of English furniture making.
In a love for trees and wood. In our knowledge of the timber they give us - and in a commitment to making exquisite things of enduring value
from this precious resource.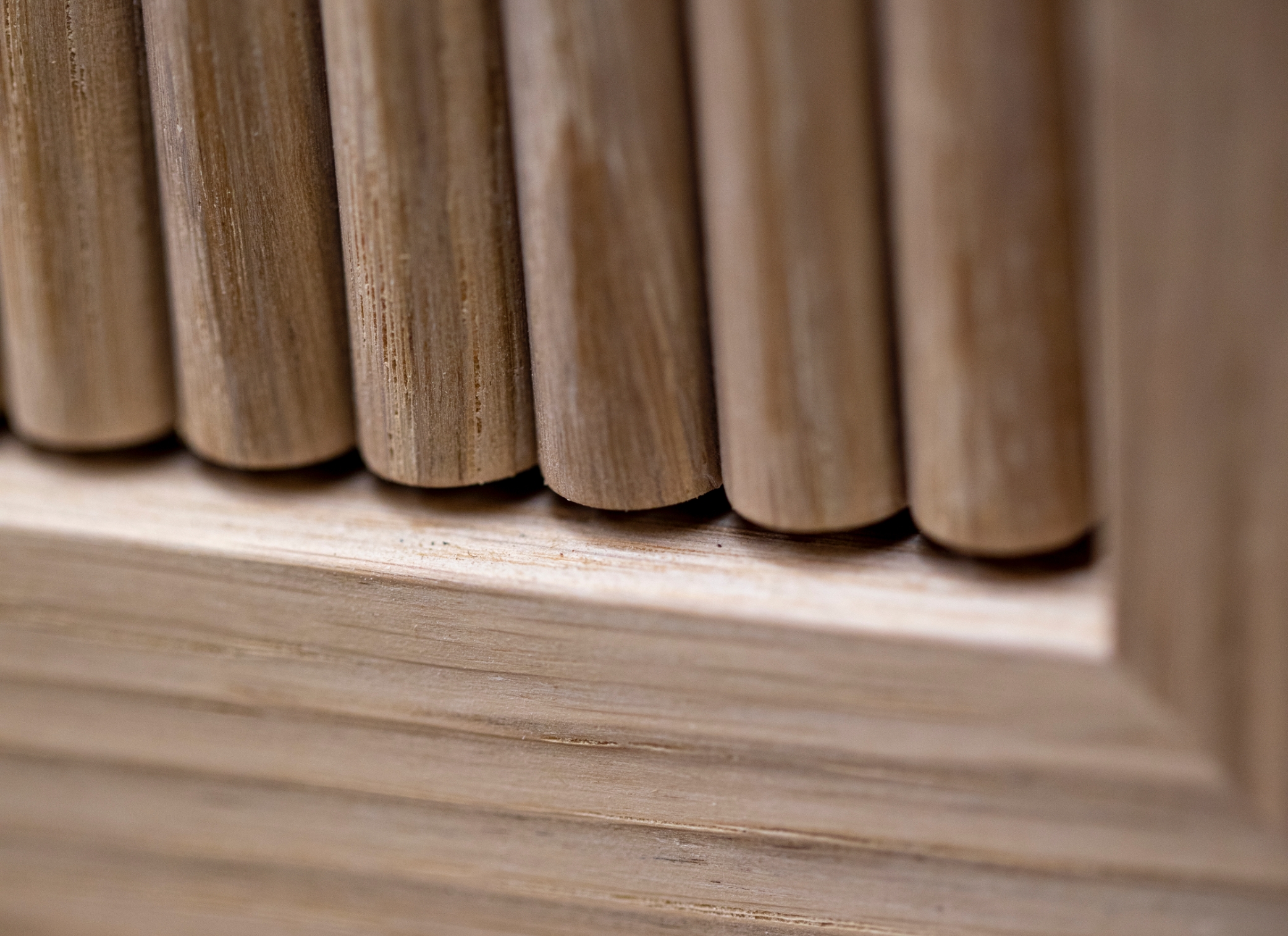 A tree in a field in England


Since we were established in 2000, much of the timber we use has been from trees local to our Dorset workshop. When it's from further afield, we make sure it's from a high quality, sustainable source. We nurture our timber right through its preparation and use. Because the furniture we make is only as good as the wood it is made from.
Creative freedom

Because our work is anchored in classical methods we are free to explore new possibilities. Pushing the limits of our craft to bring novel ideas to life for private and commercial clients. We work with a trusted network of craftspeople whose expertise equals our own.
Old techniques, new tools

In our workshop we use state-of-the-art equipment to make artefacts and furniture in time-honoured ways. Old ways together with new precision.
"We work with Wardour Workshops on all our major projects. With their huge wealth of knowledge and experience and their readiness to innovate, using new methods and materials, I know I can rely on them to transform my ideas to a beautiful, working reality."


Scott Maddux, Maddux Creative